Professional Coach Certified (PCC)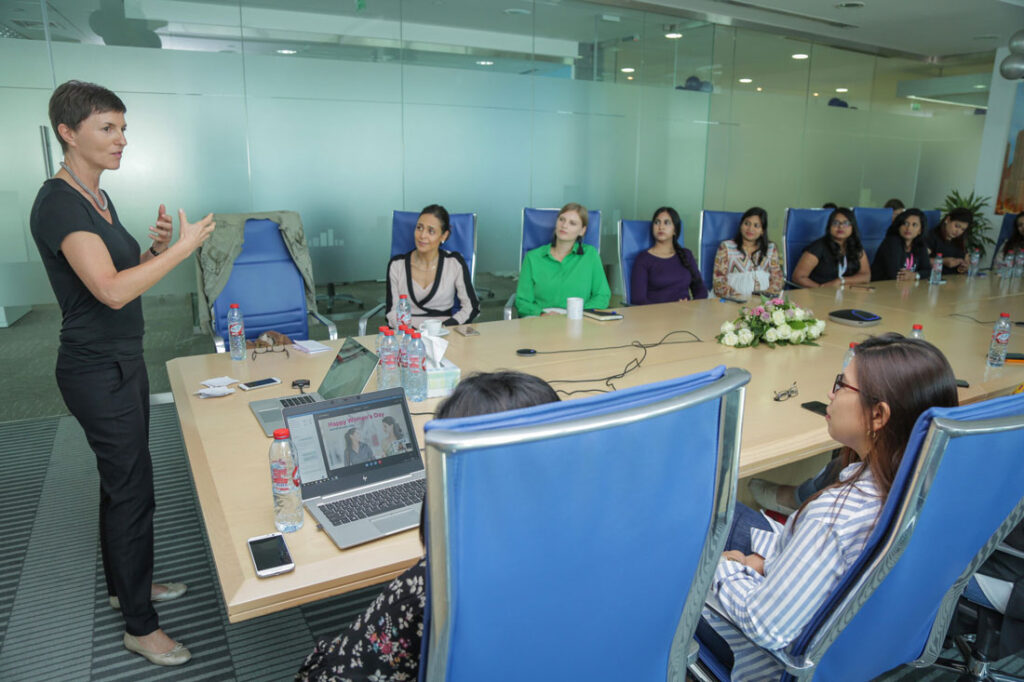 I have been coaching since 2014, adults and teenagers. My role as a coach is to help you figure out the best solutions and options for yourself, as well as to support and encourage you to reflect from another angle and to build self-awareness, which is a key step in the coaching process.
Certified to coach adults and teenagers and accredited by the International Coach Federation as Professional Coach Certified (PCC), I am currently studying Psychology with the Oxford distance learning.
I am fluent in English, French, Italian and Spanish. After living in Switzerland, in Canada, in Singapore and in Dubai, I moved to Spain in 2020, in Oviedo, Capital of Asturias.
Licenses & Certifications
Neuroscience Leadership Group
Brain-based Coaching


Six Seconds
Emotional Intelligence, EQ Practioner Certification


International Coach Federation
Professional Certified Coach (PCC)


Academic Life of Coaching
Certification, Coaching teenagers
Brain-based Coaching & Mindfulness since 2014


Client Relationship Associate
Neuroleadership Group Middle East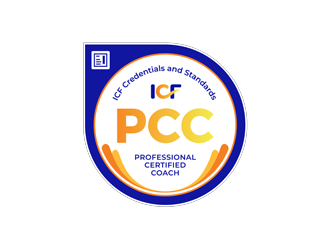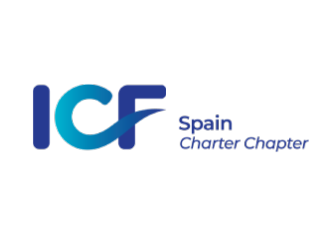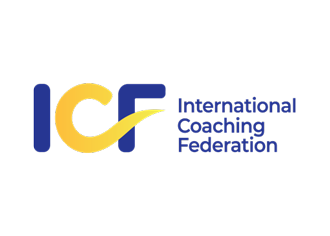 You don't have to go through your life struggles alone. Reach out today
I will help you figure out the best solutions and options for yourself